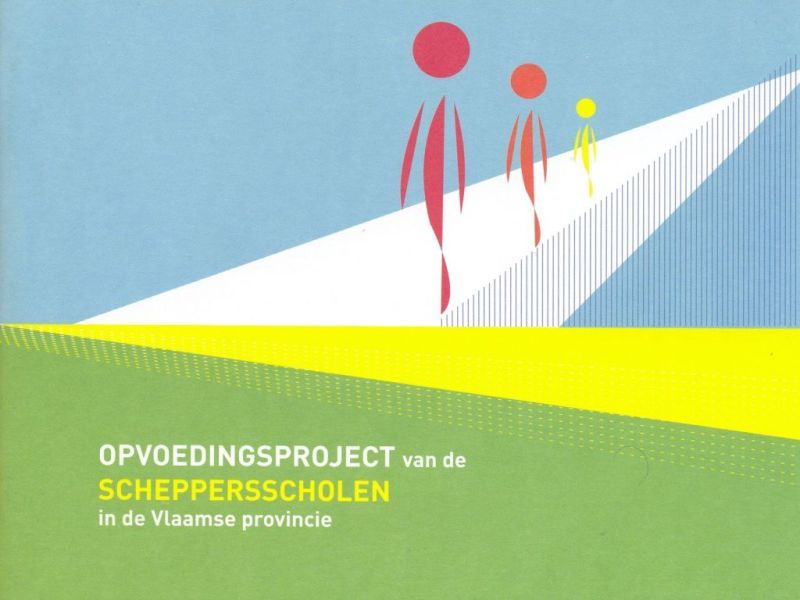 Teaching is a continuous varying process. Conducting people to grow up and transfer knowledge, effects the development of the whole person. Already in 1839 Mgr. Victor Scheppers was conscious about that and for the use of the youth he founded the Congregation of the Brothers of Our Holy Mary of Mercy. (The Brothers of Scheppers)
In this brochure we make the acquaintance of the hard core of the educational project from where even today our schools take their own place within the great network of the Catholic Education in The Flanders.
We hope that this message will always inspire us to reach an education to the youngsters that are trusted to us so that it will help them as grownups. It still remains our task to motivate the youth of today to contribute its mite to the extension of God's creation dream with us, his people: to show them a world of peace and servitude.
Brother Christian (J. Delvigne)
Provincial Head
Mechelen June 2008